Here at Roundhouse Birmingham, we've got lots of special, one-off activities, tours and experiences for everyone to enjoy this Birmingham Heritage Week.
Birmingham Heritage week is a great way to try out something new and, here at Roundhouse Birmingham, we've got lots of exciting activities and one-of-a-kind tours and experiences for you to try from the 9th to the 18th of September. Take a look at our Birmingham Heritage Week programme here.
What's on at Roundhouse Birmingham for Heritage Week?
Cocoa Canal Cycling Tour 
Birmingham Bingo Evening Walking Tour
Know Your City Pub Quiz
Words on the Water Boat Tour and Poetry Experience with Roy McFarlane
Harborne Walkway Then & Now Guided Walking Tour
Plus free live music on Sunday 11 September from local jazz band The Notebenders and free drop-in building tours of the Roundhouse throughout the week.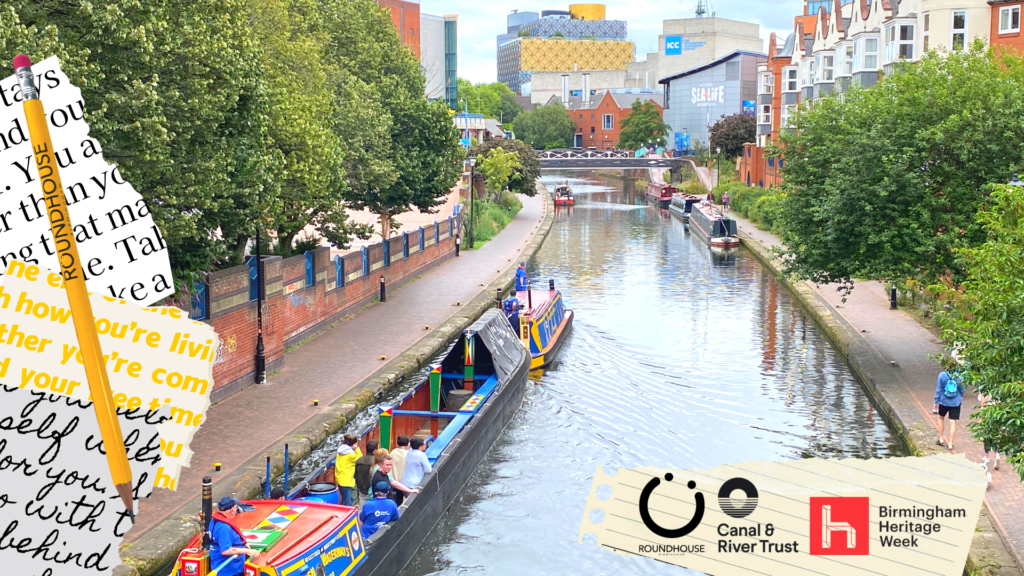 Food and drink from Jonathans in the Roundhouse
The independent tea room and restaurant at the Roundhouse will be open from 10am to 4pm Tuesday to Friday, and 10am to 5pm on Saturday and Sunday. If you're looking for somewhere to eat during Birmingham Heritage Week, Jonathans in the Roundhouse serve breakfast, lunch, afternoon teas and a wide range of traditional British food. Visit their website to view the full menu.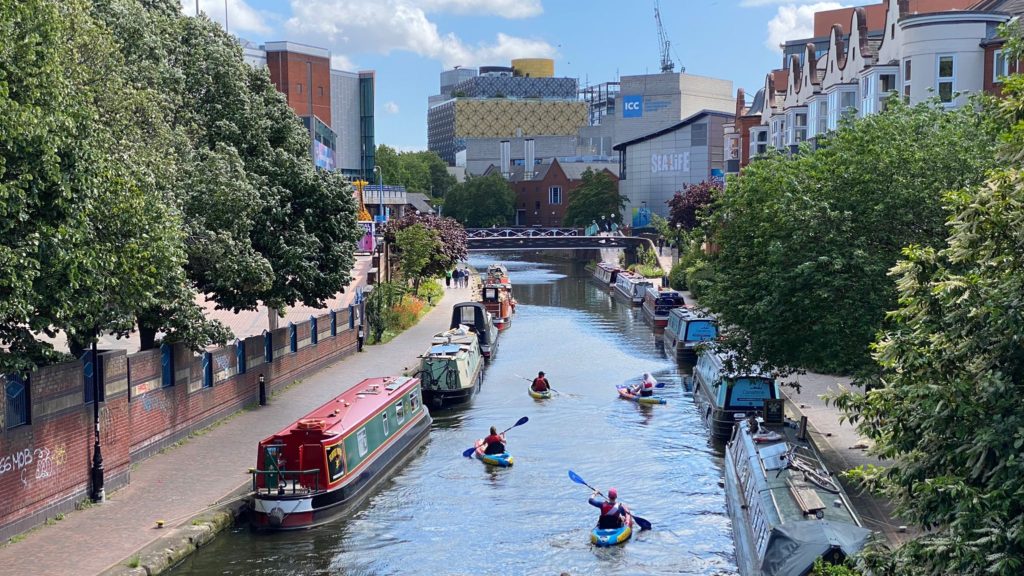 Other things to try this Heritage Week at Roundhouse Birmingham
Alongside our Heritage Week programme, we've got our normal packed programme of fun activities from tours and walks, to paddles and cycles. See a different side of the city with a kayak tour on the canal, stand-up paddleboard experience or boat trip. Discover Brum's history on an interactive Bingo walking tour, or find its hidden green spaces on a guided walking tour out of the city. Visit our Things to Do page to learn more and see what's on.
If you're looking for free things to do, try one of our self-guided audio tours of Birmingham or pick up a community routes leaflet from the Visitor Centre.
Explore the city with Roundhouse Birmingham
Discover more about Birmingham with tours on foot, by bike, and on water