The Roundhouse has a fascinating story to tell and offers something different to see and do in Birmingham.
Roundhouse Birmingham is an independent charity safeguarding the future of this beautiful old building by giving it new purpose through a community of partners, tenants and public activities.
Currently undergoing a large renovation project, Roundhouse Birmingham will open in Spring 2021 as a lively new hub. The space will include a visitor centre, exhibition space, café, creative office space and a programme of tours and events.
Want to keep up to date with Roundhouse news, including being the first to hear when we plan to open and our tours go on sale?
Find out more about volunteering at Roundhouse Birmingham.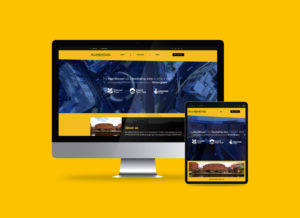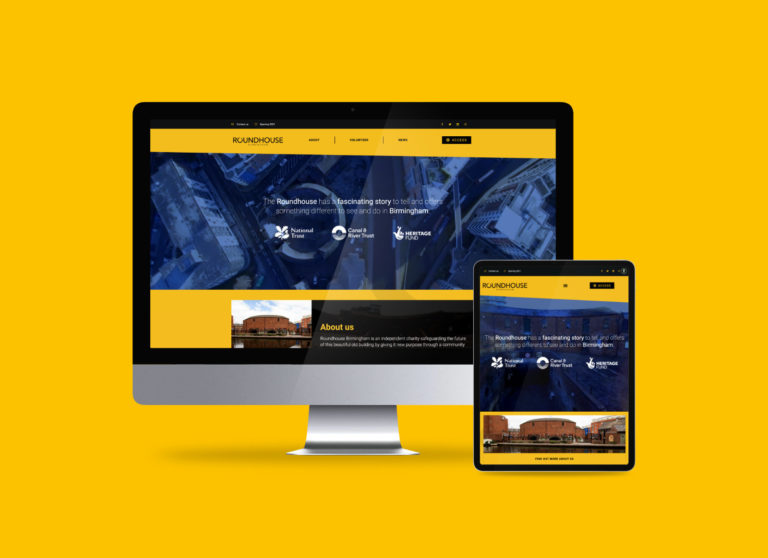 Welcome to the brand-new Roundhouse website! It's been a long time in the making, and we're excited to finally get it off the ground and
Read More »
Keep up to date with all things Roundhouse through our social media platforms.