Pit stop | Adventure base | Working space | Meeting place | Venue
A very big hello from the team at Roundhouse Birmingham!  We've been looking forward to welcoming you, and you're very nearly here. So, what is the Roundhouse, what have we been planning, and what can you do when you get here?
This page has been added as a placeholder for content about hiring the Roundhouse. Coming Soon….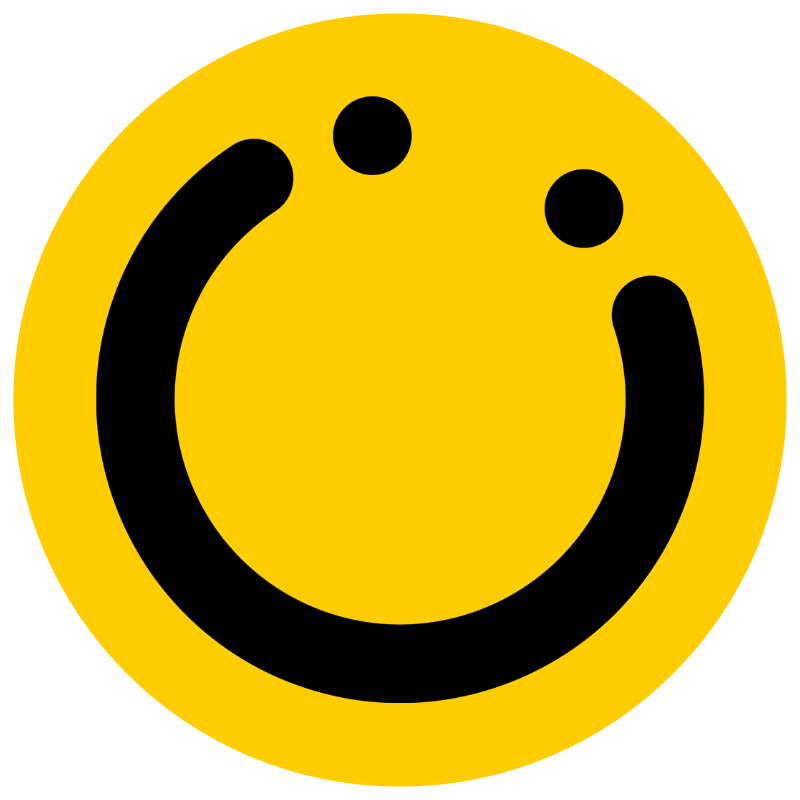 Roundhouse Birmingham is an independent charity with the aim of making this beautiful old building self-sustaining by giving it a new purpose. When you buy a ticket for one of our tours, purchase something in our gift shop or become one of our tenants, you're directly helping to safeguard the future of the Roundhouse, enabling our work with the local community. Roundhouse charity number – 1169232