Andy Hamilton: Ladywood Legend
Two prominent community resources in Ladywood have a link to the jazz musician Andy Hamilton. 
Ladywood Leisure Centre is the current home to The Notebenders Big Band: a welcoming community of musicians who are based in Ladywood. (More on The Notebenders later!). 
The nearby Ladywood Community Centre is the home to Ladywood Community School of Music. Both are linked to the huge presence and legacy of Andy Hamilton. But who was Andy Hamilton? 
Andy Hamilton was a renowned saxophonist who was born in Port Maria, Jamaica, who was unconsciously on a mission to make music accessible to all. His passion for music has unified and built-up communities in Ladywood and further afield in Birmingham.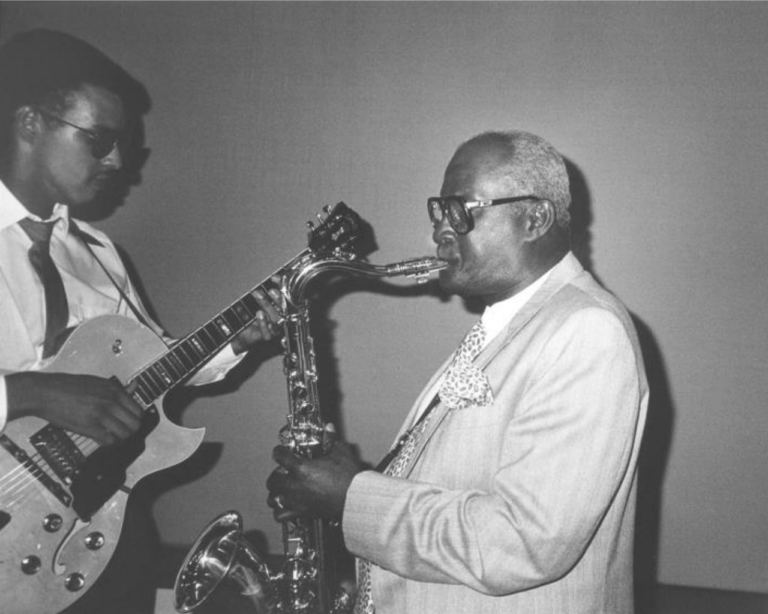 Jazz is such a diasporic sound for the Black community, with each artist echoing their roots and heritage; artists from the Americas like Louis Armstrong, Nate King Cole, Ella Fitzgerald each have their specific sound. 
In South Africa, artists infused jazz with local influences. Zenzile Miriam Makeba – also known as Mama Africa – mixed her artistry with activism, advocating for Black lives during the apartheid using music. Andy Hamilton created his jazz with influences from the Caribbean, the US, and Birmingham. 
Andy was innately collaborative and from as early as his childhood when he formed a singing group; he was well versed with brass instruments and played the trombone and tuba with a Salvation Army band before his father helped him buy a tenor saxophone.
His career as a saxophonist led him to America where he had jazz residencies in Buffalo and Syracuse in New York. Before migrating to the UK in 1949, Hollywood megastar Errol Flynn asked him to play music on his famous yacht Zaca; Ian Fleming, creator of James Bond, was one of his most avid listeners during this period.
This video is supplied courtesy of the 'Media Archive for Central England at University of Lincoln.
It was in 1948 that Andy composed a jazz Calypso tune called Silvershine for Errol Flynn. But despite his talent and success when he settled in Birmingham, arriving as a stowaway to the UK in 1949, he was denied opportunities to play in local clubs and faced racism. He lost his front teeth when he was assaulted by Oswald Mosley's fascists at a concert that he had organised, but this never stopped Andy. He formed his own band The Blue Notes with fellow Jamaican Ron Daly on piano and he continued to organise concerts across Birmingham for over 50 years.
Amazingly, at the age of 73, Andy produced his first album with music producer Nick Gold that became the biggest selling UK Jazz Album of the year in 1991.  
Though Andy's musical career is a phenomenal it is his commitment to the community that is truly inspiring. How he has encouraged and equipped many local musicians is why he is so beloved. The previously mentioned Notebenders Big Bang is a community band drawn from across Birmingham and the wider West Midlands. Many of the musician were trained and mentored by Andy Hamilton, who passed on the baton to other musicians and enthusiasts.
You can find out more about The Notebenders Big Band at here.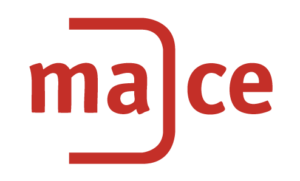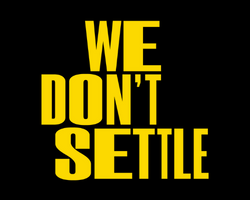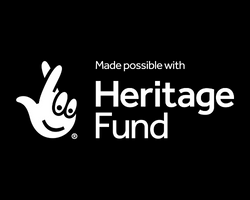 West Midlands Tourism Awards
2022