Workers of the Roundhouse
An animated look at the people that worked from the Roundhouse (then known as Corporation Wharf) who were responsible for keeping the 'The City of 1000 Trades' ticking over. 
These professions helped to form a bustling, industrial and progressive city, cleaning and lighting courtyards and streets, and paving roads in the late Victorian era.
For this animated installation within the Roundhouse's feature windows, Pickle Illustration – a Birmingham-based illustration company formed of Olivia Collins and Lauren Jefferis – created characterful illustrations focusing on 4 professions (lamplighters, stone breakers, blacksmiths and night soil workers).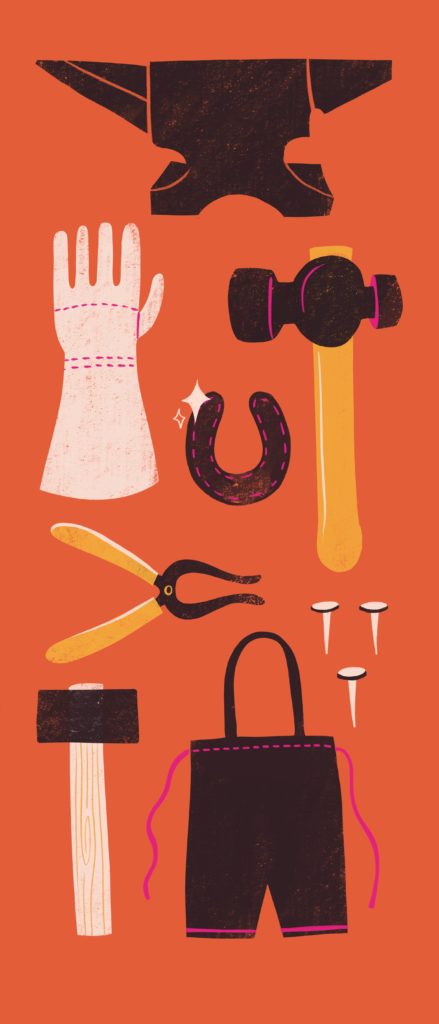 Working with animator  Rosa Kennedy, Pickle have produced snippets of the Roundhouse workers' day-to-day tasks and lives. 
The animations are produced within sliding boxes, creating a colourful narrative of each profession. 
The looping nature and zoomed-in focus on each profession's routine celebrates the often forgotten daily efforts of these important workers, who laid the foundations of this vibrant city we are lucky enough to experience today.
Against the backdrop of a historic site, these colourful animations provide a dynamic and engaging display for passers-by, lighting the canal side of the building; showcasing the Roundhouse in a new way, from a new perspective, and celebrating the cultural heritage that comes with it.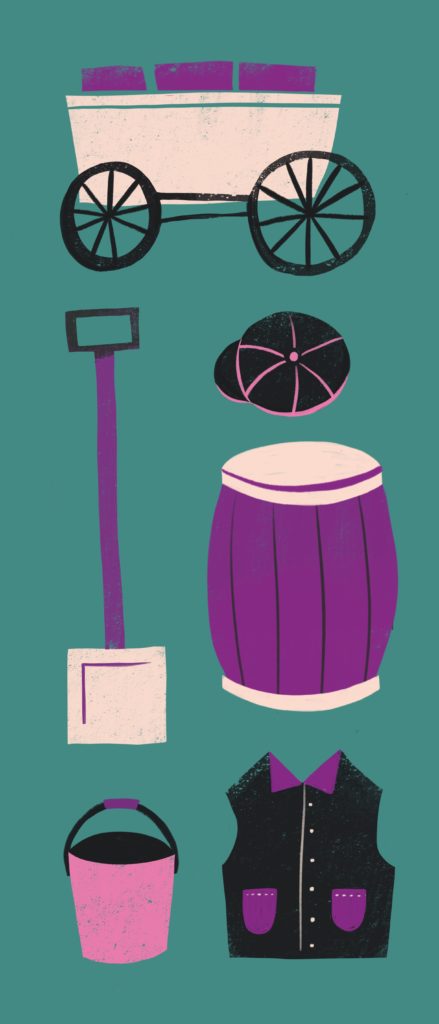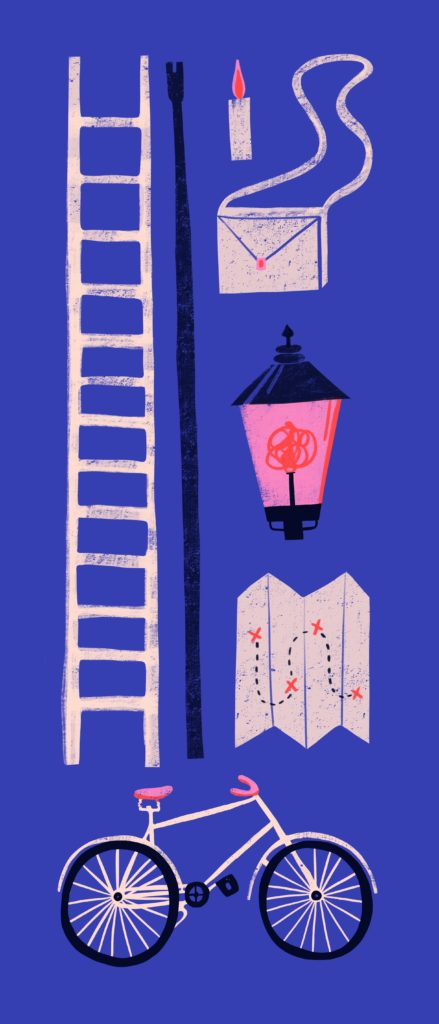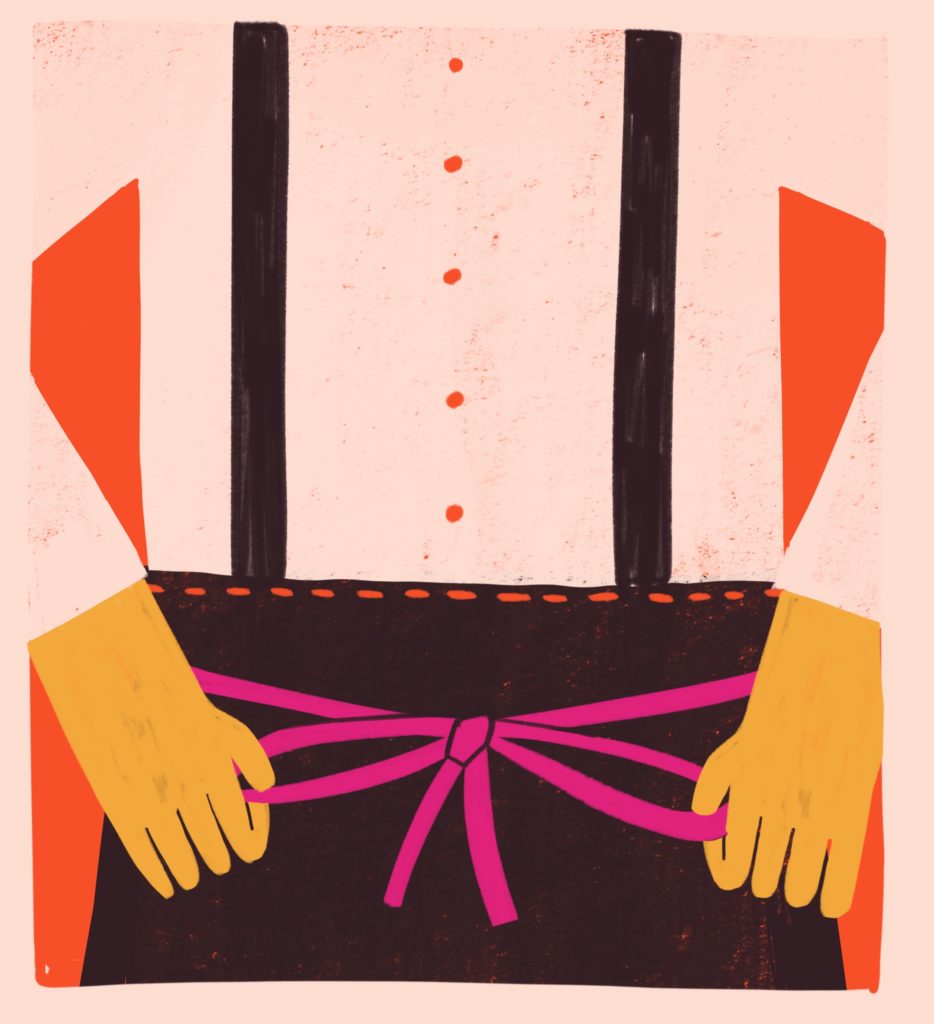 Pickle Illustration and Rosa Kennedy, the creators behind the visuals, are passionate about spreading joy through illustration and moving image. 
They re-imagine storytelling in a bold and vibrant way to connect communities and engage new audiences. If you're interested in working with them or want to hear more, feel free to reach out by emailing pickleillustration@gmail.com.