Volunteer with
Roundhouse Birmingham
We are looking for enthusiastic and friendly volunteers with a passion for the city and a willingness to learn new skills. The Roundhouse is a brand-new place to visit and a lively base for exploration and adventure with our volunteers at the heart of all we do. With a range of flexible opportunities available, we're sure you'll find an opportunity that suits you.
Why become a Roundhouse volunteer?
Whether you want to boost your confidence, gain some experience, meet new friends or simply give back to your community, we'd love to have you on board.
We're an independent charity focused on showcasing Birmingham's historic roots, bringing together people, organisations and communities with a passion for heritage and culture. As a volunteer, we will always encourage you to be bold, authentic and brave with your ideas and as part of a pioneering family, you'll have the opportunity to shape the Roundhouse and our visitors' experiences from the very beginning.
Training is provided with all our roles. We just ask that you are reliable, enthusiastic and ready to get stuck in.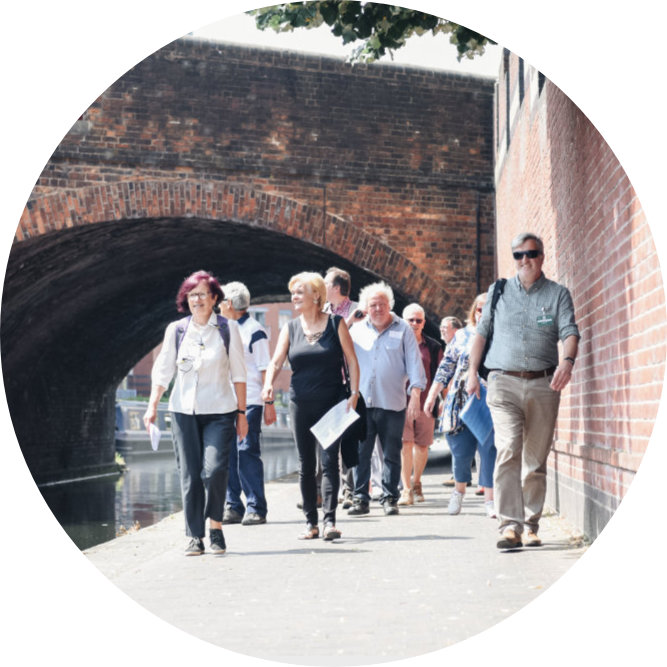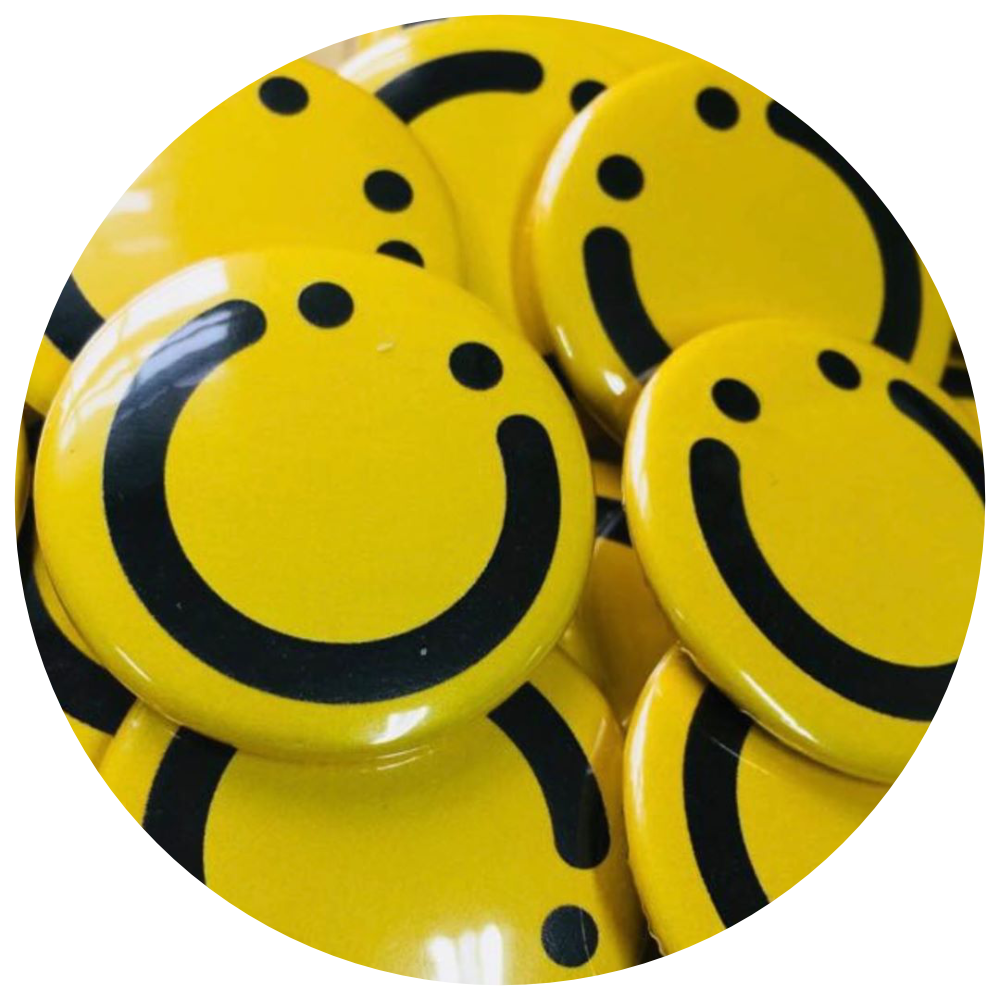 What being a Roundhouse Volunteer involves
Committing to our training programmes, which will provide you with the tools you need to reach your full potential as a volunteer.
Opportunities to develop and deliver innovative tours from and around the Roundhouse.
Joining a team of friendly volunteers and staff that make the Roundhouse a great place to be a part of.
You'll be one of the first volunteers with Roundhouse Birmingham as it opens as a new destination. As part of the team, you will be instrumental in shaping how visitors experience our activities.
Flexible volunteering will ensure we can fit training, tours and activities around your schedule and other events happening at the property.
We'll cover agreed costs of your travel between home and the Roundhouse.
Take a look at all our current opportunities, or sign up on our volunteering system to register your interest.
This will take you to our volunteer registration and scheduling system, Beeple.
Want to find out more before registering? We're holding some informal drop-in recruitment sessions on 11, 12 and 13 January. Find out more on our eventbrite page below.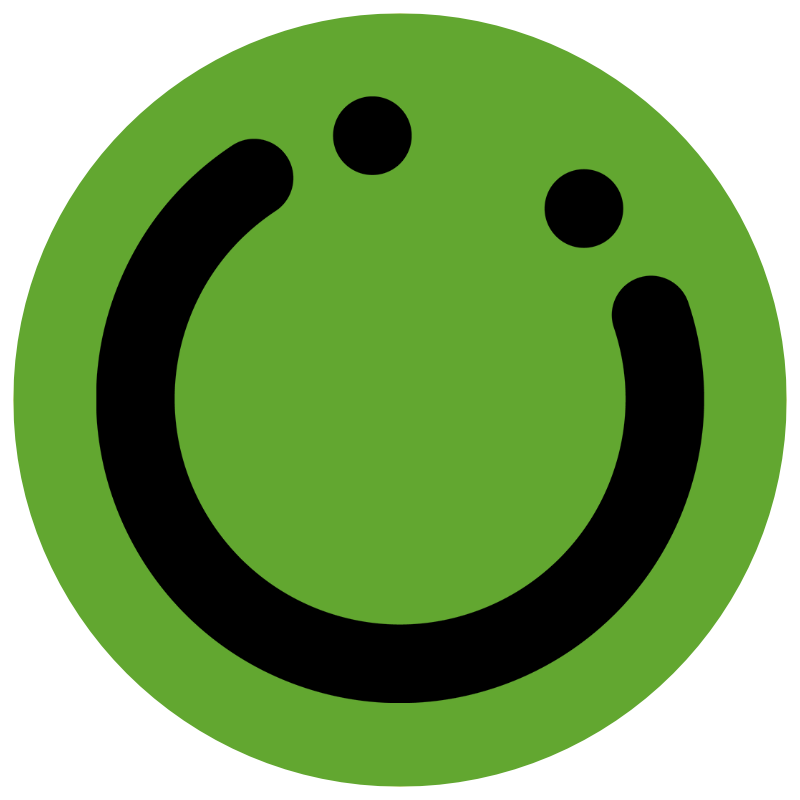 Most frequent questions and answers