A very big hello from the Roundhouse Birmingham team.
So, what's here at the Roundhouse, and what can you do when you get here?
Scroll down for more info, or click the buttons for directions and accessibility info.
Our current visiting guidelines
The safety of our visitors, volunteers and staff remains our top priority. We'll provide hand sanitiser and have high standards of cleanliness. Face coverings inside are optional, but we respect individual choice. We ask that you respect peoples' personal space. 
We're 'Good to Go!'
Acquiring the Industry Standard mark means that Roundhouse Birmingham has followed government and industry COVID-19 guidelines, has a Risk Assessment in place and a process to maintain cleanliness and aid social distancing.
Find out more here
The Roundhouse site is free to enter, and we're really looking forward to welcoming you. 
Once you've arrived, come to our Visitor Centre to find out more about this unique building through our displays. Our Visitor Centre also includes a Display Space with changing exhibitions at different points in the year. There is no need to book to enter the Roundhouse.
From here, you can book onto one of our guided tours, including our Introducing the Roundhouse tours, a range of canal paddle tours, walks, cycle tours, or boat trips. Or simply head out using on of our pay-as-you-feel local audio tours or printed trails. 
Click 'Things to Do' to find out more.
Visitor Centre Opening Times
9.30am – 4.30pm, Wednesday-Sunday
We are open during all bank holiday's except Christmas and New Year
Christmas closing: Closed Saturday 16 December, re-open Wednesday 10 January 2024
The main public toilets are located to the right of the Visitor Centre. There are five toilets, one of which is accessible for wheelchair users. There are also baby changing facilities.
The Roundhouse Visitor Centre can sometimes be crowded and noisy. The quietest times to visit are when the Roundhouse first opens, between 9.30am and 10am.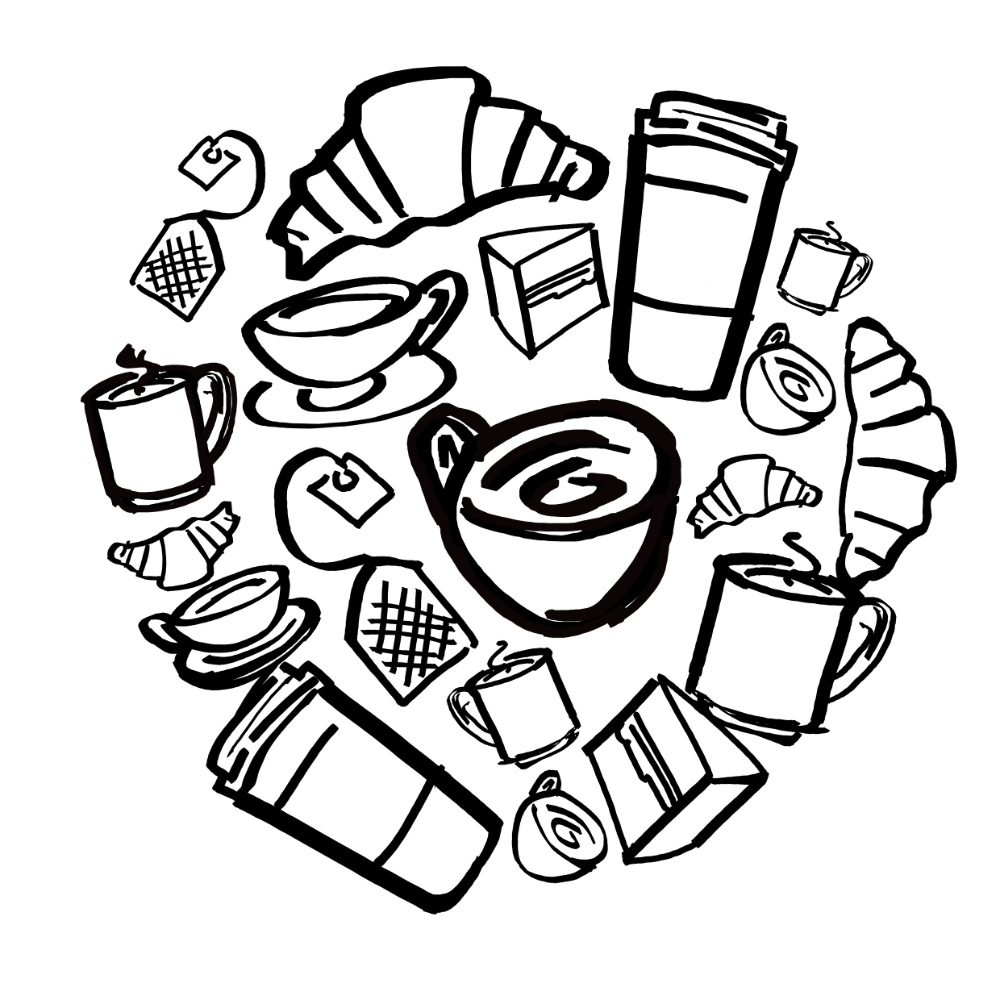 We don't have an onsite café/restaurant at present (see below regarding Jonathans in the Roundhouse). If you're visiting us and would like to find somewhere to eat or drink, The Distillery is open from 12pm every day and is just next door. We also have picnic benches available at the Roundhouse and you're also very welcome to bring your own food. 
Based in the Visitor Centre, you'll find our small, but perfectly formed, Roundhouse Shop. There's something for every budget – including our pocket money shoppers – and gifts for all tastes and occasions. We're also proud to be working with local artists and showcasing some of their wonderful work.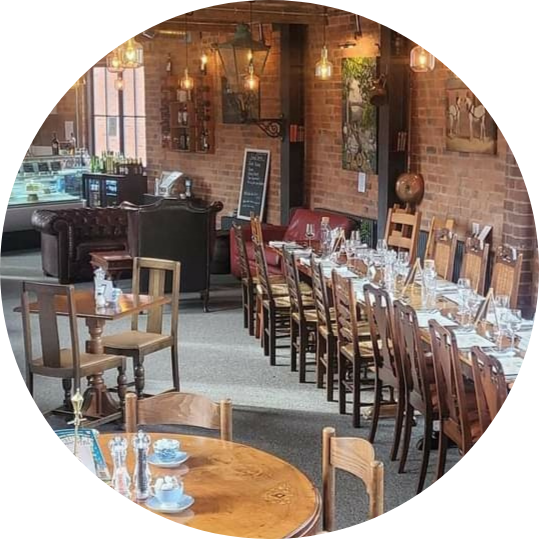 Jonathans in the Roundhouse
Now closed
After 18 months Jonathans in the Roundhouse, the restaurant and tea rooms at the Roundhouse, has closed.
With increasing food prices and operating costs as well as a challenging economic climate, it has sadly become unviable for Jonathans in the Roundhouse to continue to operate.
A spokesperson from Roundhouse Birmingham said: "We understand how difficult the current economic climate is, and despite their best efforts, we're sad to see Jonathans close and leave the Roundhouse.
"I know everyone worked hard to keep the business going in challenging circumstances and everyone at Roundhouse Birmingham would like to wish the team good luck for the future and in their next business venture."
July 2023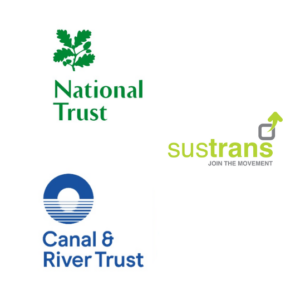 You might well be wondering what happens in the rest of the building. Well we're pleased to say we are home to some wonderful organisations who have their offices here. Find out more about who they are on 'Who's Here' page. 
Please visit our Frequently Asked Questions (FAQs) pages for more help