Who's here at the Roundhouse?
The Roundhouse is now home to a range of businesses (including us!) who each occupy different spaces within the building. All are playing a part in animating and securing a future for this distinctive, and unique, part of Birmingham's heritage.
We're the charity that oversees the day-to-day management of the Roundhouse for our range of tenants (you can find them below). We're based in one of the Roundhouse's lovely gatehouses, and operate the free-to-enter visitor centre and the hireable events space in the building. 
Even more excitingly, our team produces a year-round programme of tours and experiences which explore Birmingham's stores and spaces on foot, by bike, and on water. Click on 'Things to do' on the left to find out more.
#SeeTheCityDifferently
Canal & River Trust Regional Hub
The Canal & River Trust Regional Hub offers CRT staff bookable collaborative work-space in the beautiful surrounds of the Grade II* listed Roundhouse. With only a short distance to the canal, staff can enjoy spending time by water on their lunch break or for an after-work stroll. 
National Trust Midlands Office
The National Trust office in the Roundhouse offers bookable hot desking space for NT colleagues across the region and the wider Trust to come and work from this unique location. With key transport links from New Street, the self-serve office will act as a regional hub.
Jonathans in the Roundhouse - CLOSED
After 18 months Jonathans in the Roundhouse, the restaurant and tea rooms at the Roundhouse, has closed.
With increasing food prices and operating costs as well as a challenging economic climate, it has sadly become unviable for Jonathans in the Roundhouse to continue to operate.
A spokesperson from Roundhouse Birmingham said: "We understand how difficult the current economic climate is, and despite their best efforts, we're sad to see Jonathans close and leave the Roundhouse.
"I know everyone worked hard to keep the business going in challenging circumstances and everyone at Roundhouse Birmingham would like to wish the team good luck for the future and in their next business venture."
July 2023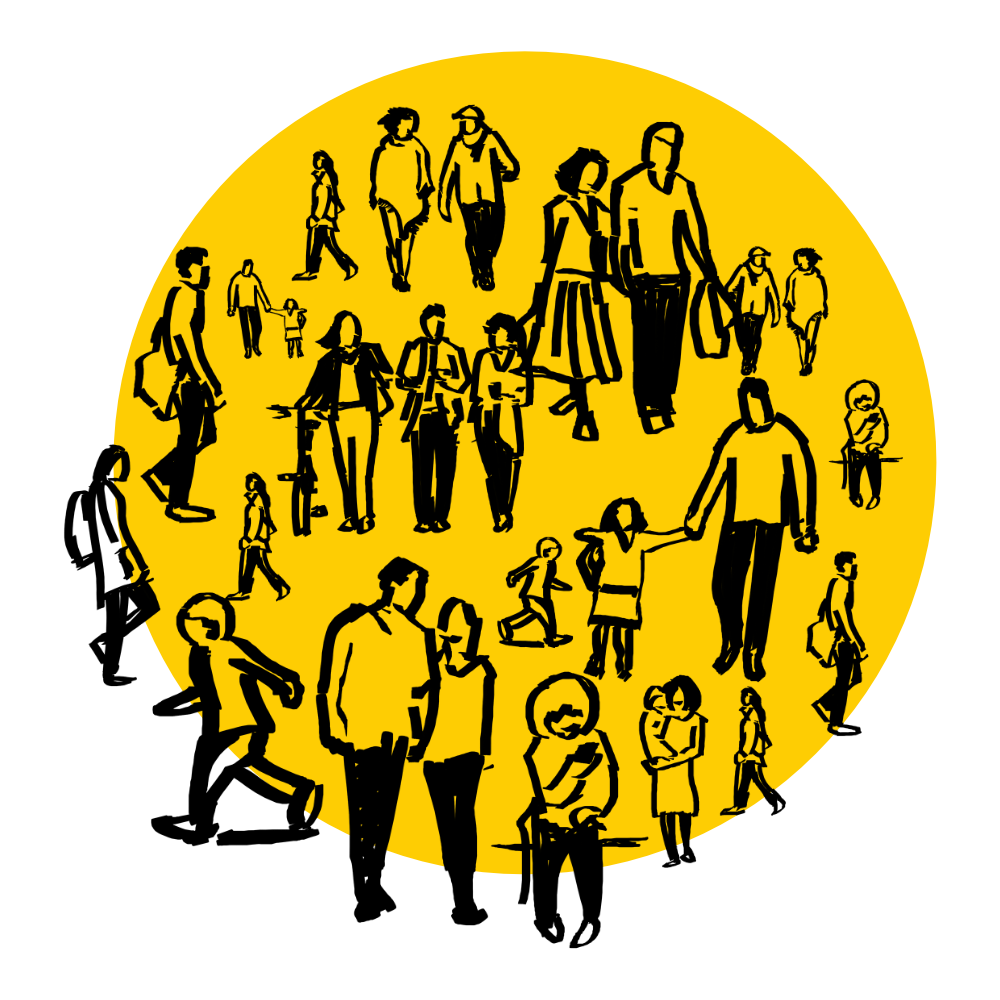 We have one remaining space available to join us here at the Roundhouse. For more information, please see our 'tenant opportunities' page.