Who we are, who we work with, and who you can find on site at the Roundhouse
The Roundhouse is a pioneering partnership between the Canal & River Trust and the National Trust to bring an important Birmingham landmark back to life through an innovative blend of heritage and lettings. Thanks to funding from the National Lottery Heritage Fund we have been able to ensure its future and inspire people to care about and help us to protect the heritage of Birmingham.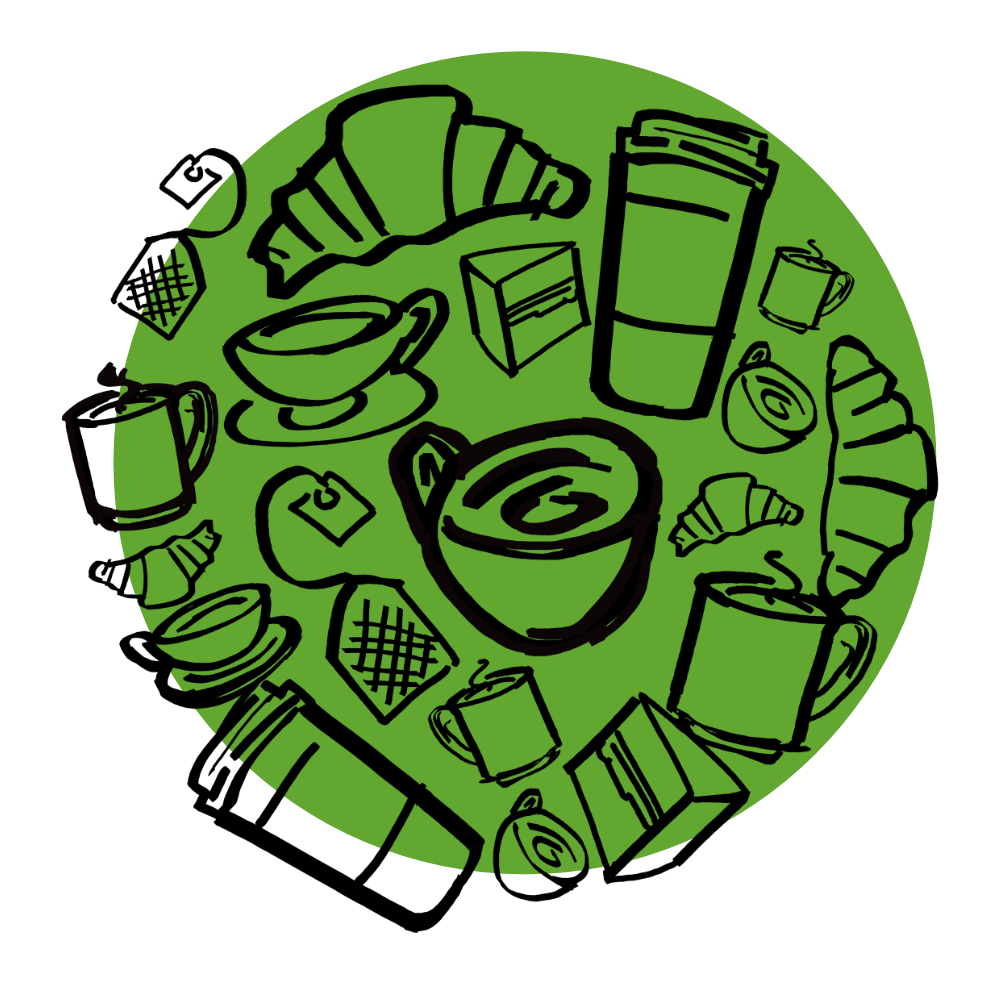 Jonathans in the Roundhouse
The original and famous Jonathans Restaurant was established near Lightwoods House in October 1977 and was to many, celebrities and discerning diners alike, their favourite restaurant.
Jonathans in the Roundhouse has graciously received permission to prefix the name Jonathans from Mr. Jonathan Baker and we aim to continue in the tradition of Jonathans by delivering unique and masterfully created Great British dishes for our customers to savour. 
Opening August 2021.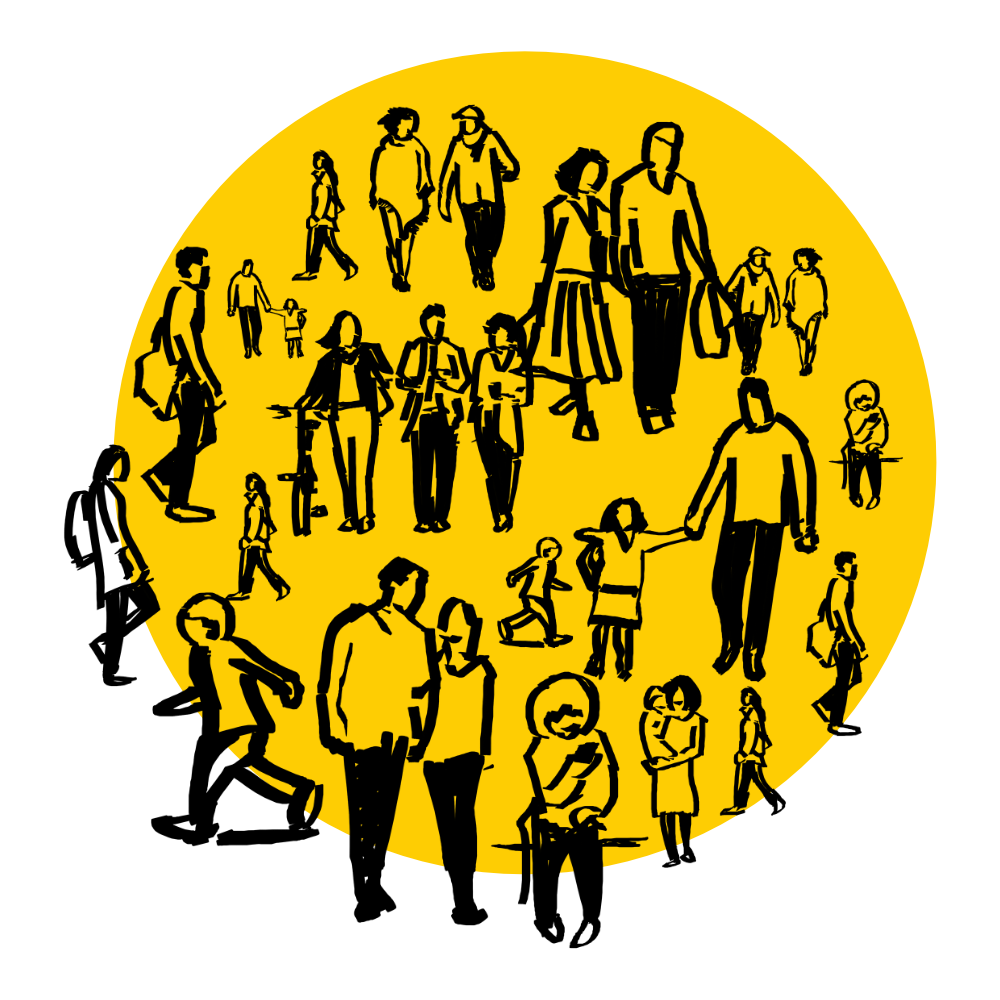 We have one remaining space available to join us here at the Roundhouse. For more information, please see our 'tenant opportunities' page.
Canal & River Trust Regional Hub
The Canal & River Trust Regional Hub offers CRT staff bookable collaborative work-space in the beautiful surrounds of the Grade II* listed Roundhouse. With only a short distance to the canal, staff can enjoy spending time by water on their lunch break or for an after-work stroll. 
Moving in Winter 2021.
National Trust Midlands Office
The National Trust office in the Roundhouse offers bookable hot desking space for NT colleagues across the region and the wider Trust to come and work from this unique location. With key transport links from New Street, the self-serve office will act as a regional hub.
Moving in Winter 2021.