Who's here at the Roundhouse?
The Roundhouse is now home to a range of businesses (including us!) who each occupy different spaces within the building. All are playing a part in animating and securing a future for this distinctive, and unique, part of Birmingham's heritage.
Jonathans in the Roundhouse - COMING SOON
Tea Room – Restaurant – Takeaway
In need of some refreshment during your visit? Look no further than Jonathans in the Roundhouse.
With an ever-changing seasonal menu, and catering to suit different dietary requirements, you're sure to find something to suit every taste.
Joining one of Roundhouse Birmingham's guided tours? You can get 20% off your bill at Jonathans. Simply present your ticket on the day.
Opening in June 2022. Visit their website for more info and to contact their team.
Canal & River Trust Regional Hub
The Canal & River Trust Regional Hub offers CRT staff bookable collaborative work-space in the beautiful surrounds of the Grade II* listed Roundhouse. With only a short distance to the canal, staff can enjoy spending time by water on their lunch break or for an after-work stroll. 
National Trust Midlands Office
The National Trust office in the Roundhouse offers bookable hot desking space for NT colleagues across the region and the wider Trust to come and work from this unique location. With key transport links from New Street, the self-serve office will act as a regional hub.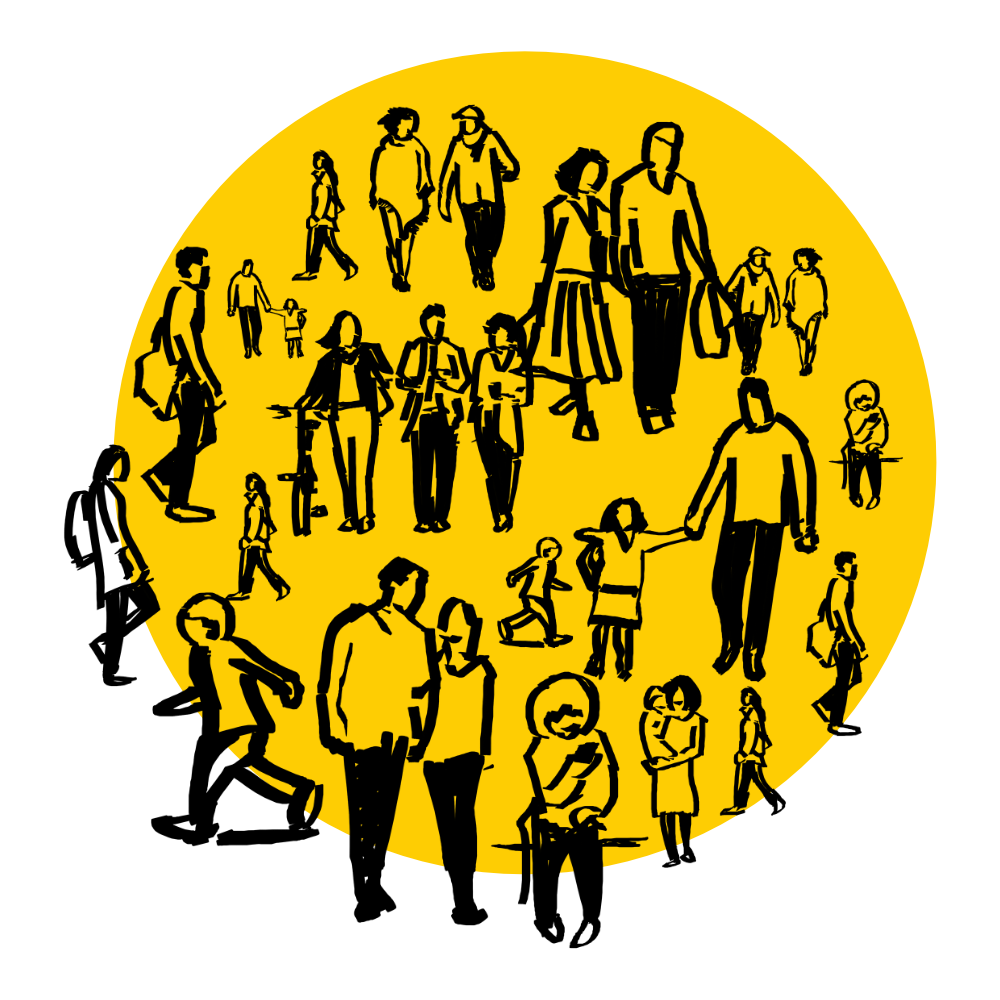 We have one remaining space available to join us here at the Roundhouse. For more information, please see our 'tenant opportunities' page.