We're taking a closer look at each of our new tours and trails this summer. 
Here's Charlotte Kulidzan from the Roundhouse Birmingham with a guide to what you can expect from
Introducing the Roundhouse. 
The Roundhouse, or Sheepcote Street Depot as Victorian Brummies would have called it, is a curious presence in Birmingham. Our team have noticed how hidden the building has been to a lot people, even those who live nearby, or know their stuff about the city. 
While the Roundhouse has faded into the periphery of a changing city, it was once a busy stables and stores. Full of workers and working horses, coming and going, keeping the town and later city of Birmingham ticking over.
We've put together a tour that will last somewhere in the region of an hour to an hour and a half (it depends on how chatty the group is!) that charts the story Roundhouse, (or Sheepcote Street Depot), from a Victorian working hub to its new lease of life today.
The tour weaves in the unsung essential workers of the day alongside architecture, much loved pubs, how  Muhammed Ali ruined some much needed press, and how puppets nearly came to replace to the horses.
Get Involved

As an interactive tour, our guides will encourage you to get involved. Look for clues about the workers, speculate about its design, and maybe even a game of top trumps along the way. You'll get to know our guides a bit too.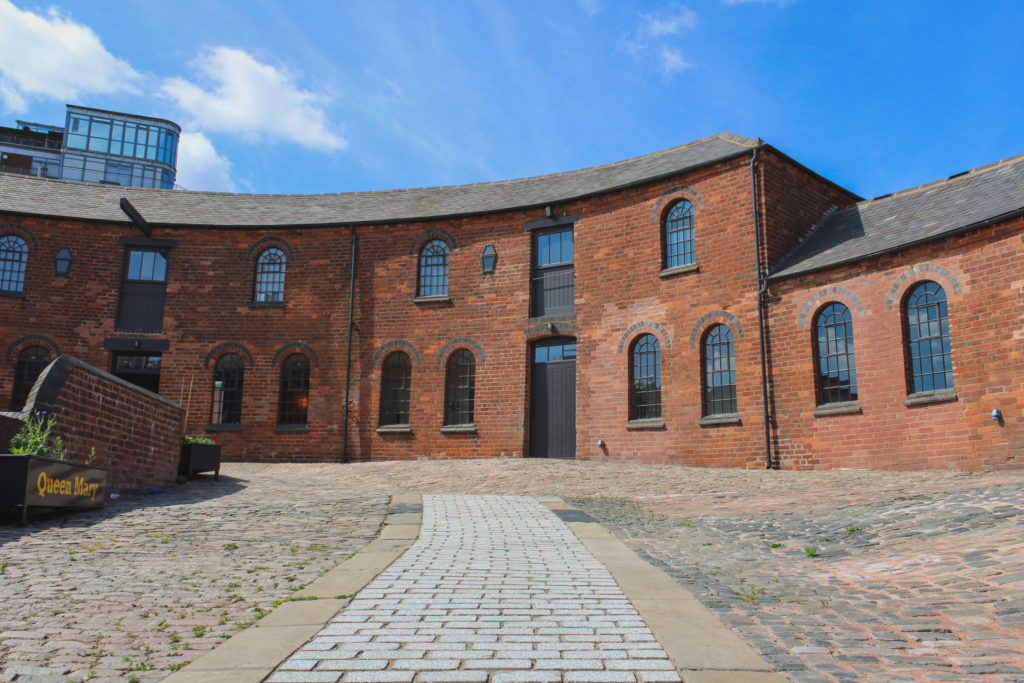 Why come on the Roundhouse guided tour?
Be one of the first to visit and learn about Birmingham's brand new heritage visitor attraction straight from the horse's mouth
Take pics of the very photogenic Roundhouse and capture its unique victorian architecture
Socialise with fellow visitors and get to know our wonderful tour guides
Uncover the story of how this Grade II* listed hidden gem survived in our ever changing city
#SeeTheCityDiffrently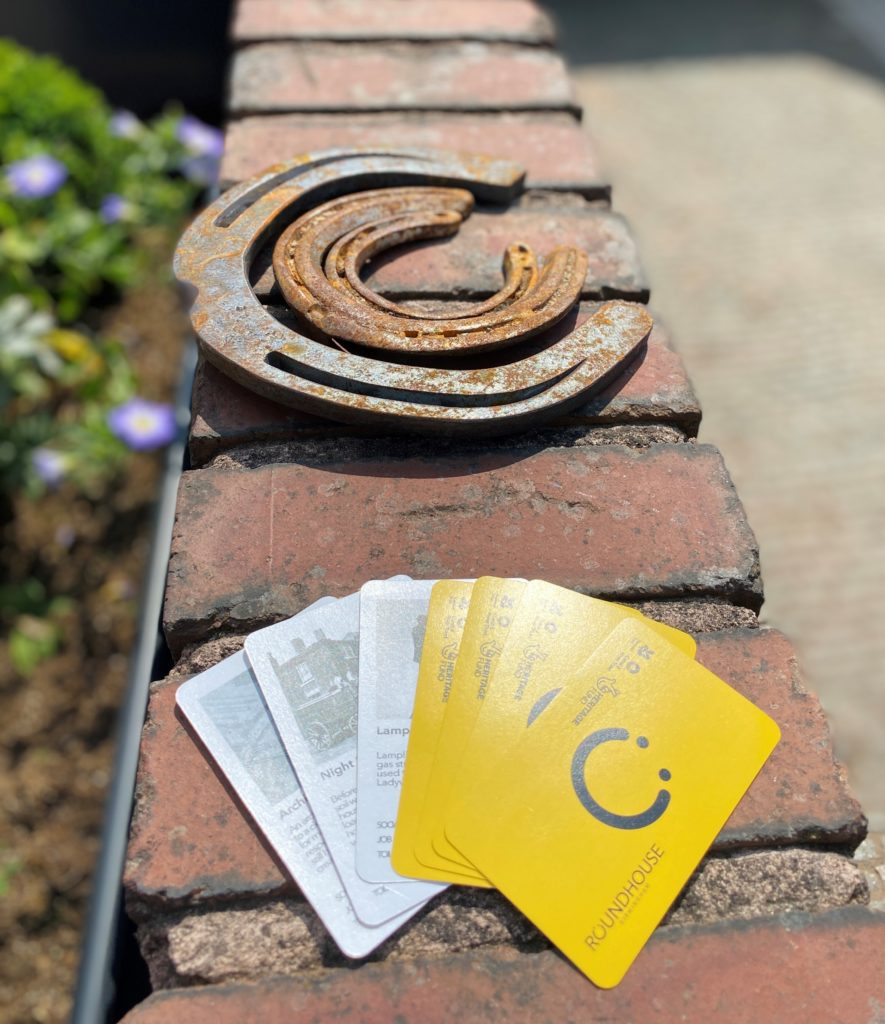 Our team and group of volunteer tour guides have diligently prepared for a fun, informal, and informative tour. But don't take it from us here are some of our reviews:
'Would recommend this tour to friends and encourage all in Birmingham to visit'
'This offer is so unique – nothing else like it in Birmingham!'
'Enjoyed the tour immensely!'
'I learnt a lot more about the history of Birmingham that I didn't know before.'
'The tour brought the building to life.'
'The guides were extremely informative. You can see the passion they have for the place and giving tours.'
I'm in, how do I book?
Join us every Friday, Saturday and Sunday this summer. 
Prices start from £7.00 admission.
Tip: Why not double it up with our A City in a Square tour or a kayak experience after lunch, once you've arrived?
For group bookings, contact us at groups@roundhousebirmingham.org.uk
#SeeTheCityDifferently
@bhamroundhouse